Oktoberfest Beers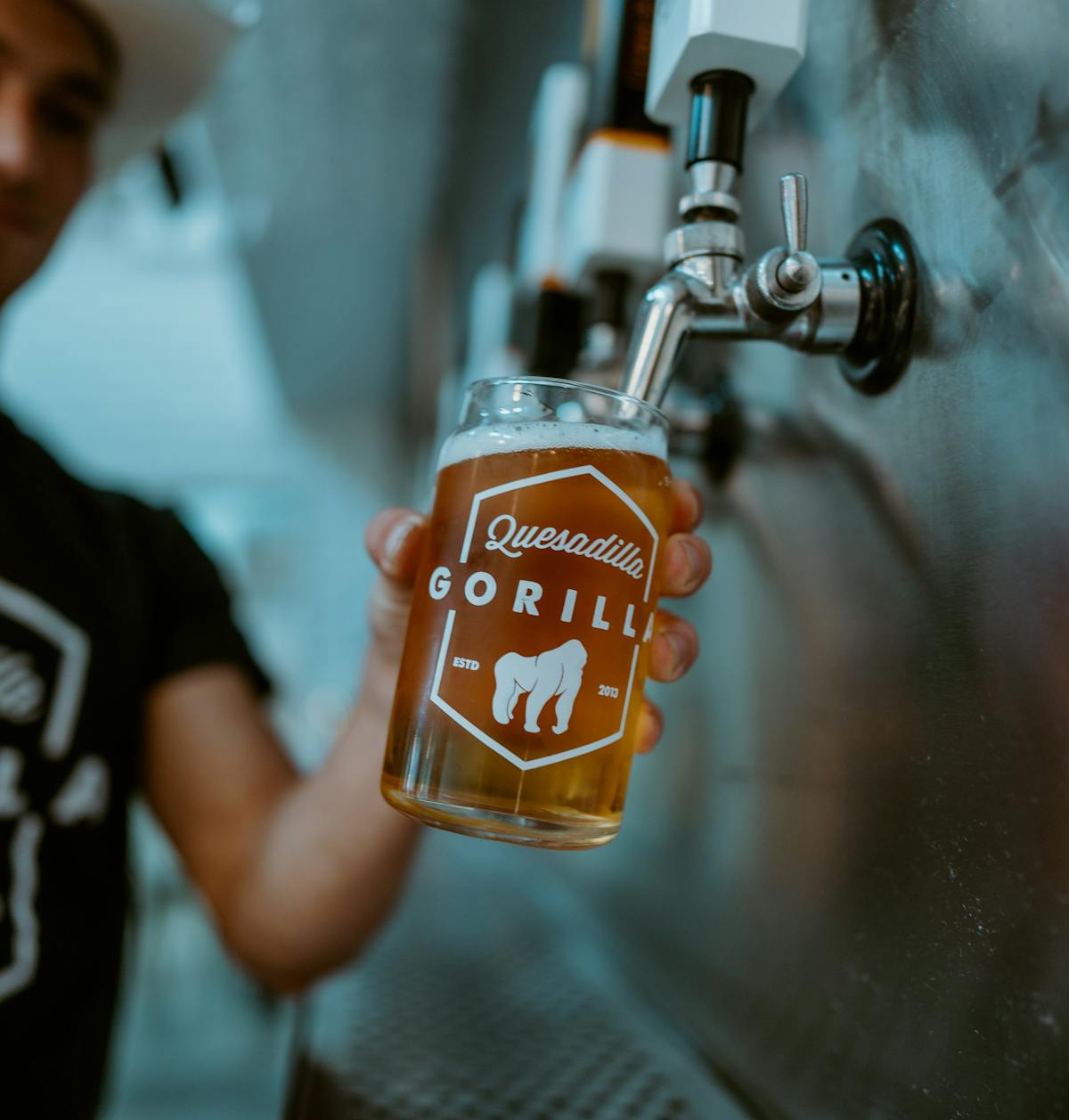 Among the variety of taps featured at Quesadilla Gorilla Hanford, a few from the last weeks might have stood out as a bit different from the rest:
The Oktoberfest from Hop Forged Brewing and the Unikator from Wild Fields Brewing.
Both of these unique brews are rooted in the yearly tradition of Oktoberfest that began in Germany to celebrate the drinking of beer. Yes you read that right.
A whole festival just to celebrate the drinking of beer. That's what we're talking about. So, we figured it was good time to bring in some of our favorite styles of beers to celebrate.
The Oktoberfest from Hop Forged comes in at 5.8% as in made in the Marzen style, whereas the Unikator comes in at a 7.2%, with a bit of a heavier punch and made in the Doppelbock style, all while keeping a subtle sweetness to the beer. Every ingredient featured in the Unikator is straight from Germany. If you want authentic German beer, this is the one for you.
Even though Oktoberfest has come to an end, and we are entering into a new holiday season, the taste of these beers still stands! As temperatures drop, these German-style lagers are here to warm you up, all while enjoying their crisp and fresh flavors.
Swing by QG Hanford this week to get them while you still can. Both will be available for $5 a pint until those kegs are empty! See you soon!