Hot Hunnie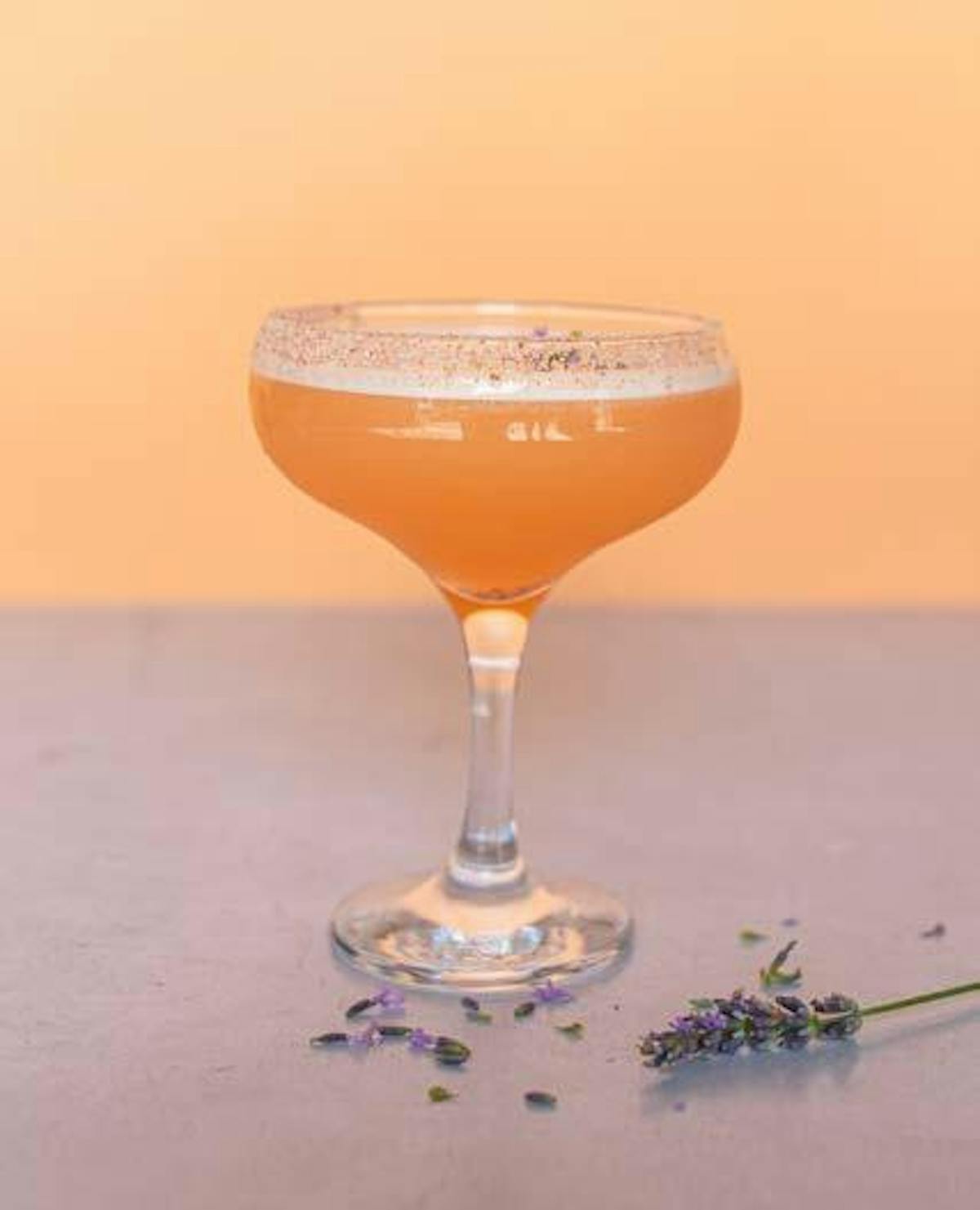 As winter soon approaches, our Hanford Bar is ready to say goodbye to our amazing summer menu, and get ready for some serious fall vibes. We're talking Spiced Pear Mules and Fall-garitas all day, everyday.
Though we'll miss some of our favorites like the Lost Mojito and The Rancher, we've got plenty of new drinks that will soon become your go-to order when you sit at the bar—including one we just couldn't let go of: the Hot Hunnie.
Check out how we make it below:
Hot Hunnie
Ingredients:
1 oz Mezcal
1 oz Jalapeño Infused Tequila
¾ oz Lime
¾ oz Honey Syrup
2 Dashes Angostura Bitters
1 Dash Grapefruit Bitters
Pink Himalayan Salt
It's tough to let Mezcal lead the way in a cocktail, but it can be done–and done well. The Hot Hunnie features a spicy tequila that pairs up with local honey and a combination of bitters, adding a nuttiness to the already smoky combination of flavors. Topped with a lime wheel, and rimmed with Himalayan sea salt, this one is worth savoring sip after sip.
Garnish: Lime wheel-topped salt. Slice one lime wheel and place directly into the glass. Top with fresh lavender to add a floral scent and color to the drink.
If that's not enough for you, be sure to check out some of our new craft cans from There Does Not Exist Brewing!